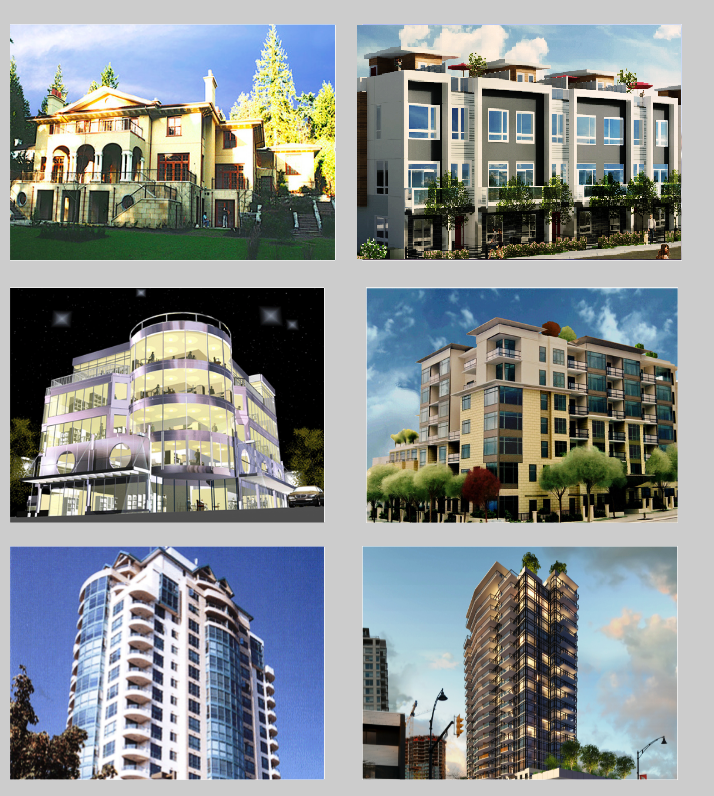 F. Adab Architects Inc. is proud to offer the following professional services:
Architecture
The Architectural Services is provided predominantly on multiple residential, office complexes, commercial, mixed-use developments and private residences.
Urban Design / Planning
The principal and professionals of the firm have applied their educational backgrounds and expertise in the urban design and physical planning to realize many successful land use development projects. At F. Adab Architects Inc., we attain the best use of the land through aggressive market assessment, public participation and alternative adaptive solutions to problem solving. We recognize the opportunities and the constraints
Interior Design
Our Firm offers a broad range of interior design services, including specification, finishing, selection of materials and cost estimation.
Project and Construction Management
Through our affiliation with Multigon Management Ltd., we offer project and construction management services. This includes feasibility and market studies, taking projects through rezoning, DP, and BP approval.